📢 Islandwide (Except Sentosa, Tuas & Jurong Island) Delivery on Saturday, 1pm to 5pm (Timing can't be choose)
📢 Next Delivery Date 5 December 2020, Saturday
📢 Order Closed on 3 Dec 2020, Thursday 2pm
🚛 Min $20 order - $8 Flat delivery fee per location
🚛 Above $68 Free delivery
🚛 Above $100 Free delivery (Groupbuy)
Please note that a confirmation whatsapp will be sent to you so please do not transfer any payment till order is confirmed. Pre-orders only. For groupbuys, pls text 8416 5668 directly. Payment is via paynow or bank transfer only. Payment is to be made to secure/confirmed the order.
Thank you for supporting Ah Boon Handmade Fishcake!
Follow us on IG here @ahboonfishcake https://instagram.com/ahboonfishcake
Follow us on FB: https://www.facebook.com/ahboonfishcake/
Minimum order for delivery: $20.00
Flat delivery fee: $8.00
Free delivery over $68.00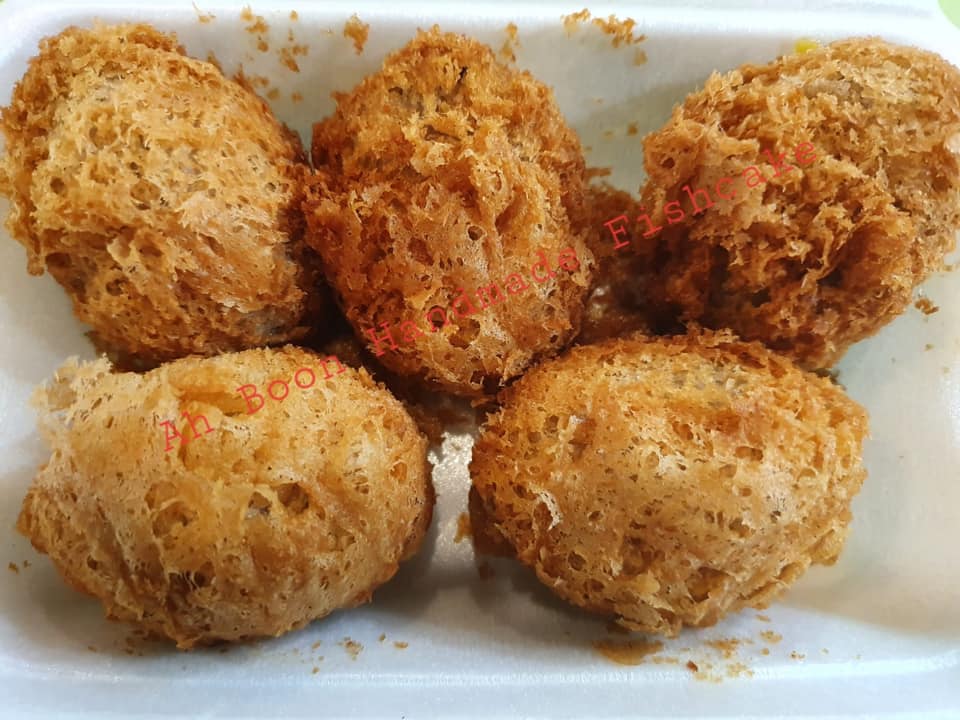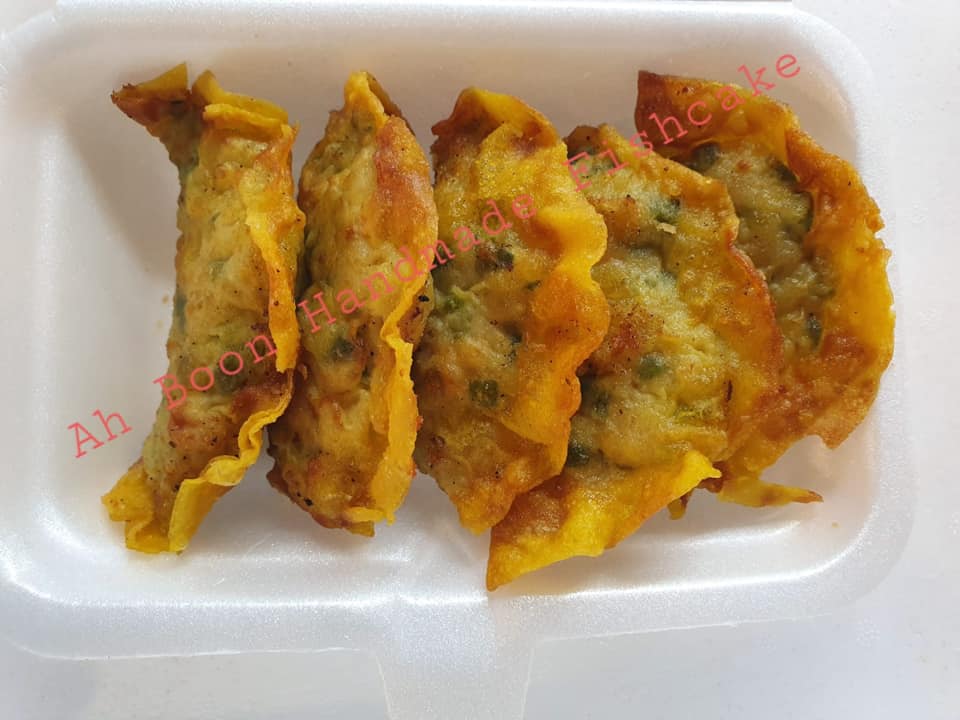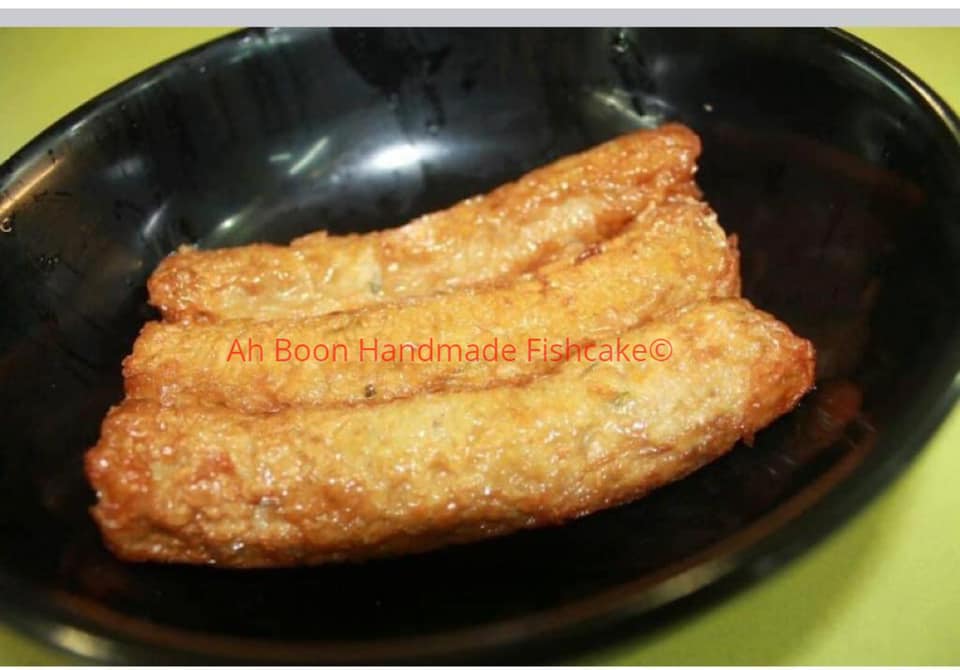 Items Total
Warning

Minimum: $20
$0.00
Additional charge may apply. Confirm order details in Whatsapp before any payment.