Minimum order for delivery: $8.90
Flat delivery fee: $8.00
Free delivery over $60.00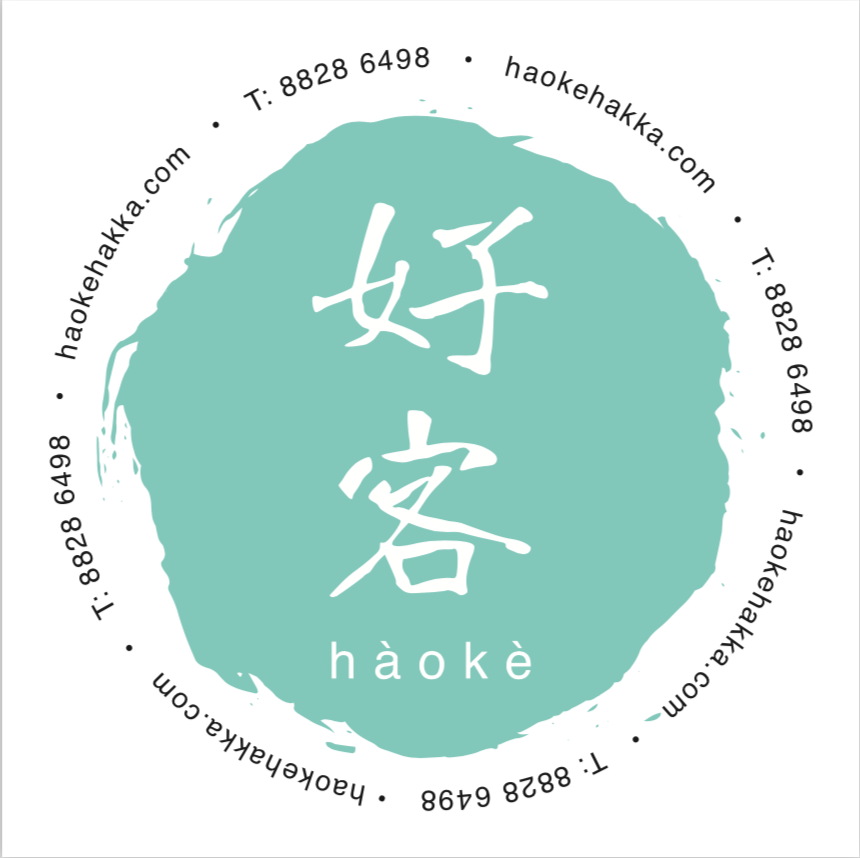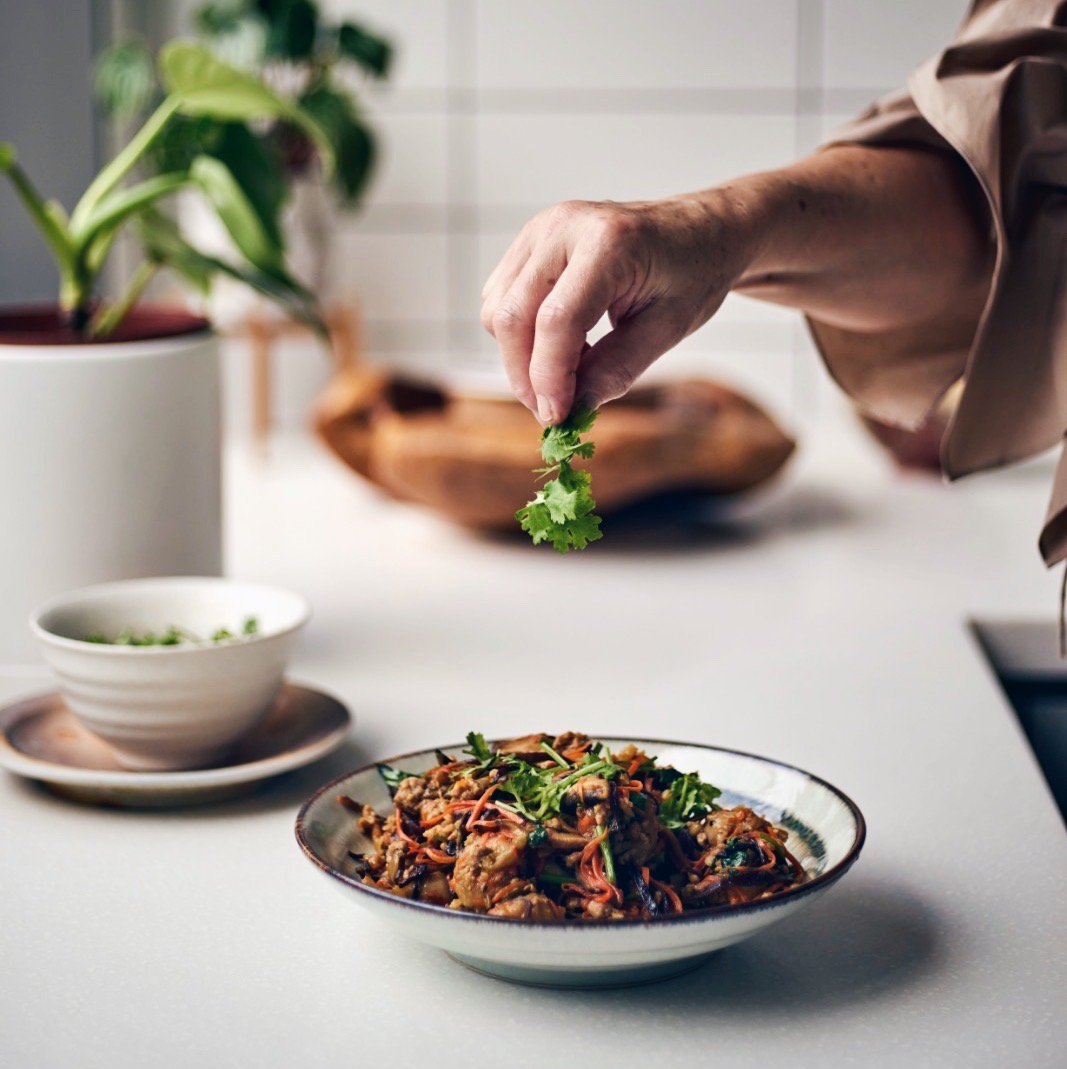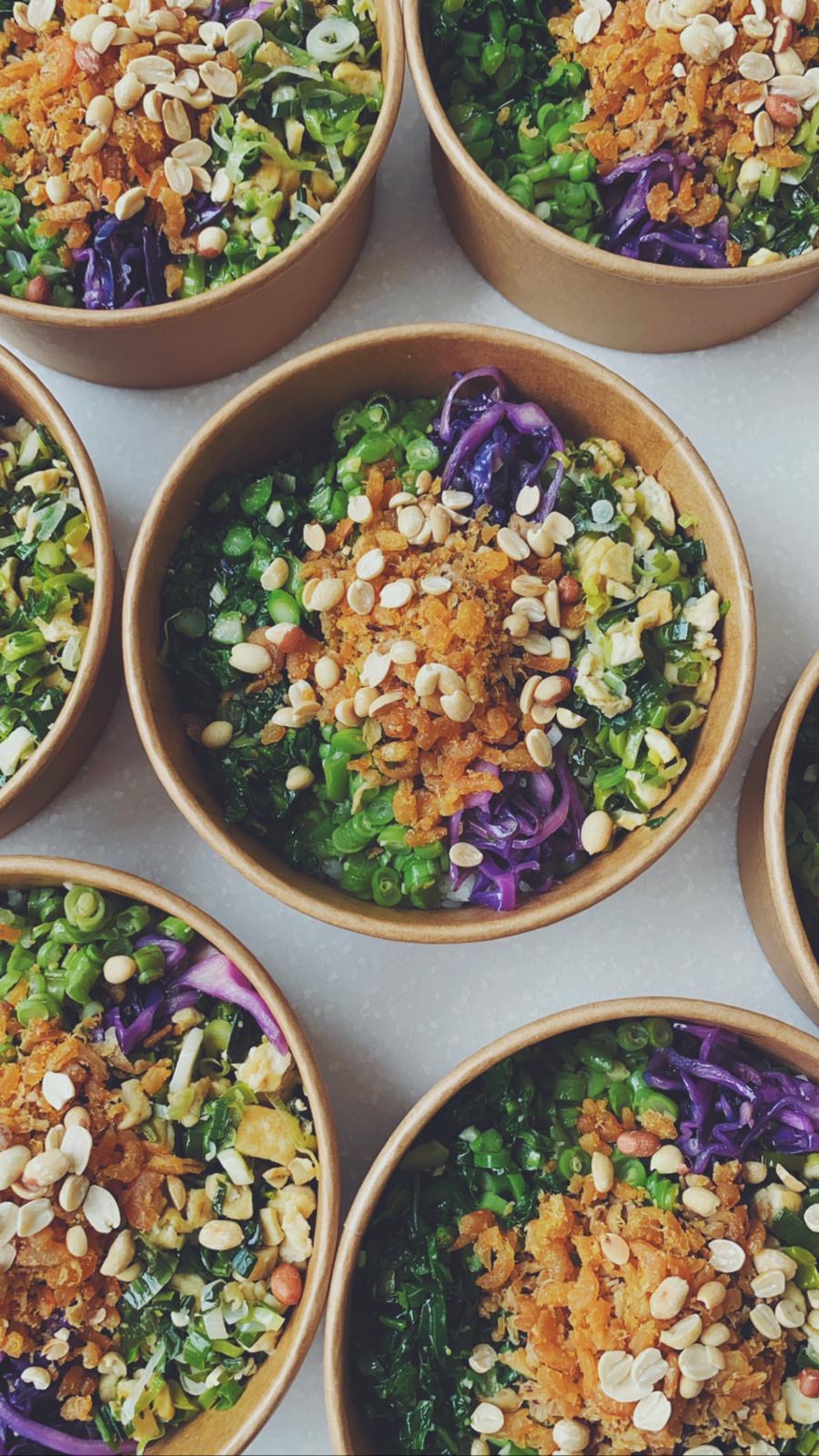 The suan pan zi taste good! Can sense the effort put in to make a good dish. Keep it up!
Items Total
Warning
Minimum: $8.9
$0.00
Additional charge may apply. Confirm order details in Whatsapp before any payment.