Great GrandMa's recipe since 1919! 😲
We are specialised in cooking authentic Penang & Sandakan street food such as Popiah, Ngoh Hiang (Lorbak), Century Egg Dumplings, Wanton, Fish-fu!
A recipe handed down through the generations & prepared with love - enjoy the taste of heritage!😋❤️
品尝绝对独特的家乡味👍🏼
Please like our page too. NIE Kitchenette https://www.facebook.com/niekitchenette/
Minimum order for delivery: $50.00
Flat delivery fee: $10.00
Free delivery over $80.00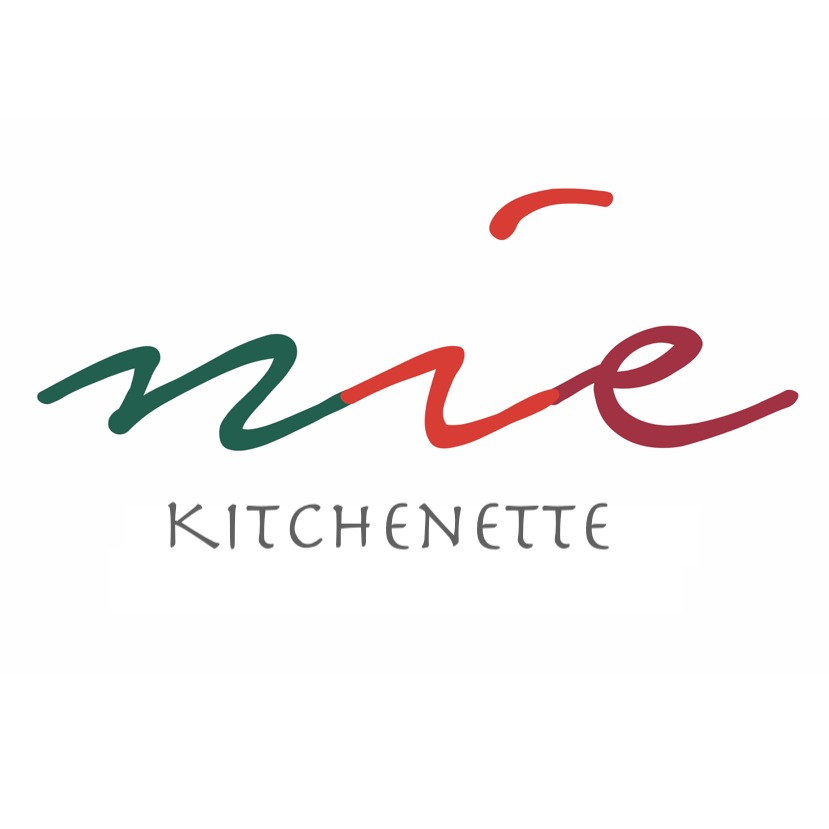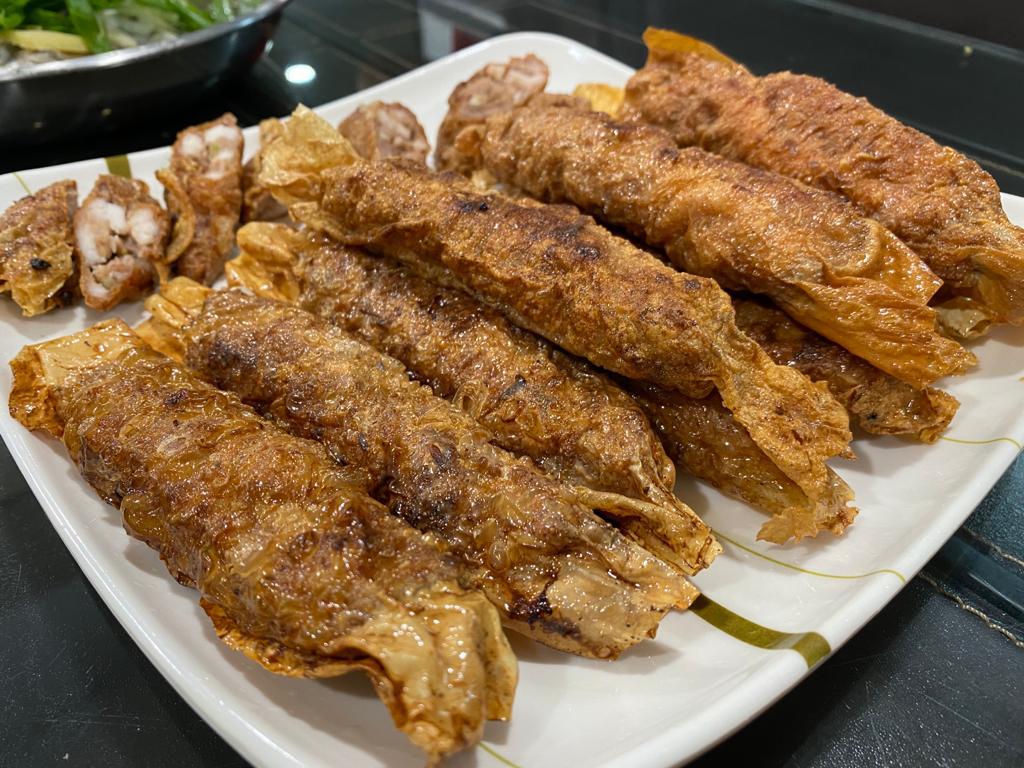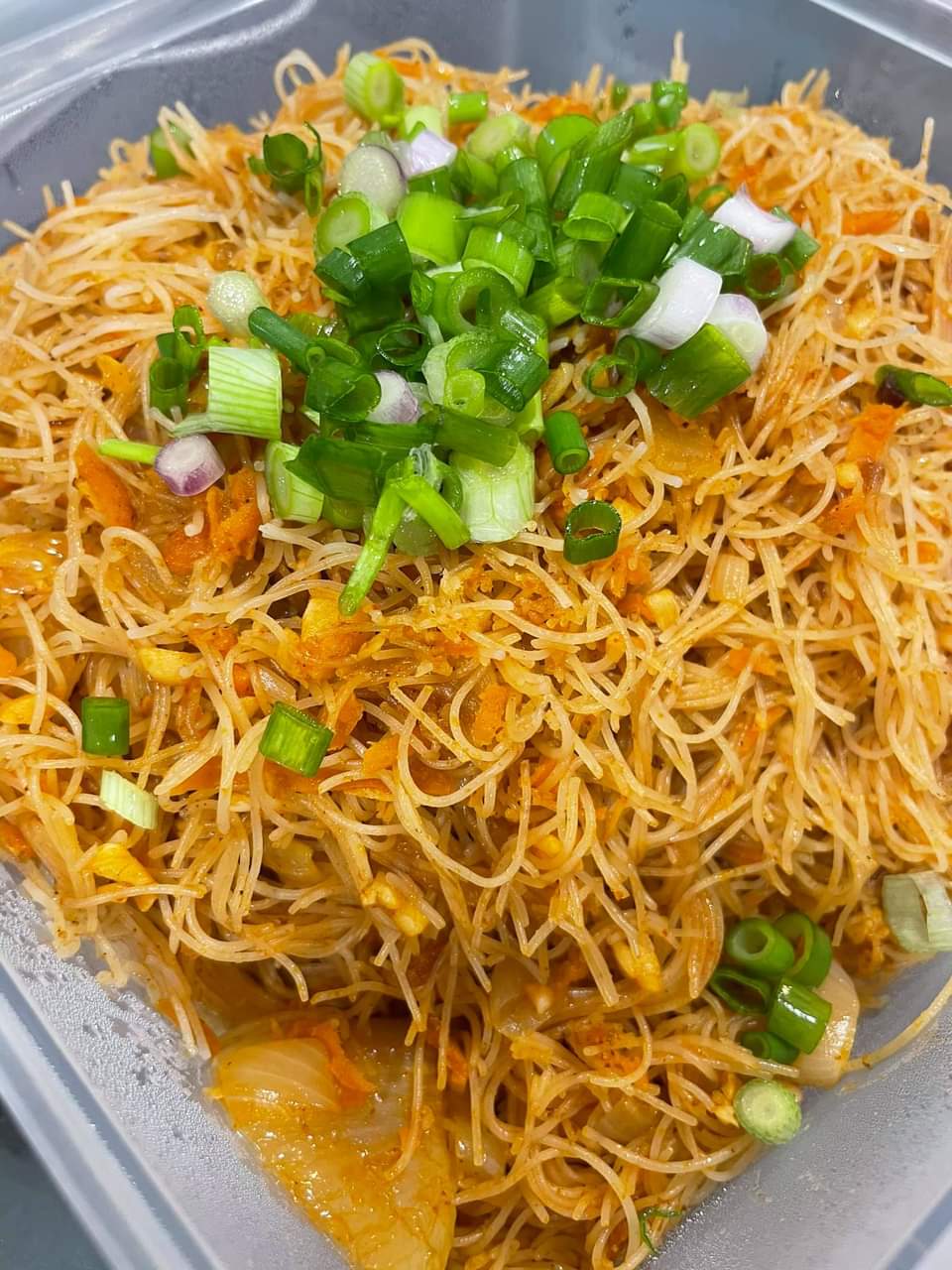 Items Total
Warning
Minimum: $50
$0.00
Additional charge may apply. Confirm order details in Whatsapp before any payment.