WELCOME TO THE NINETEEN80 TEMPORARY SHOP
WE'VE MOVED OUR FACE MASKS TO A NEW STORE
Visit https://tinyurl.com/ThatNINETEEN80Store to make your orders!
ALCOHOL DELIVERY

In need of drinks to fuel the home gatherings and post Covid curfew sessions? Just hit us up, and we'll have our signature 80s-inspired cocktails and bottle packages (complete with mixers) delivered to you! All orders come with Muruku, party gear and are best enjoyed with our mixtapes/live streams to make you feel like you're right in the club!
Delivery Details:
-Kindly place your order at least a day in advance
-Choose your delivery slots: 5pm - 7pm or 7pm - 9pm
-Delivery fee of $10 or free delivery for orders above $80 (Will be added in final WhatsApp tally)


THANK YOU FOR YOUR SUPPORT!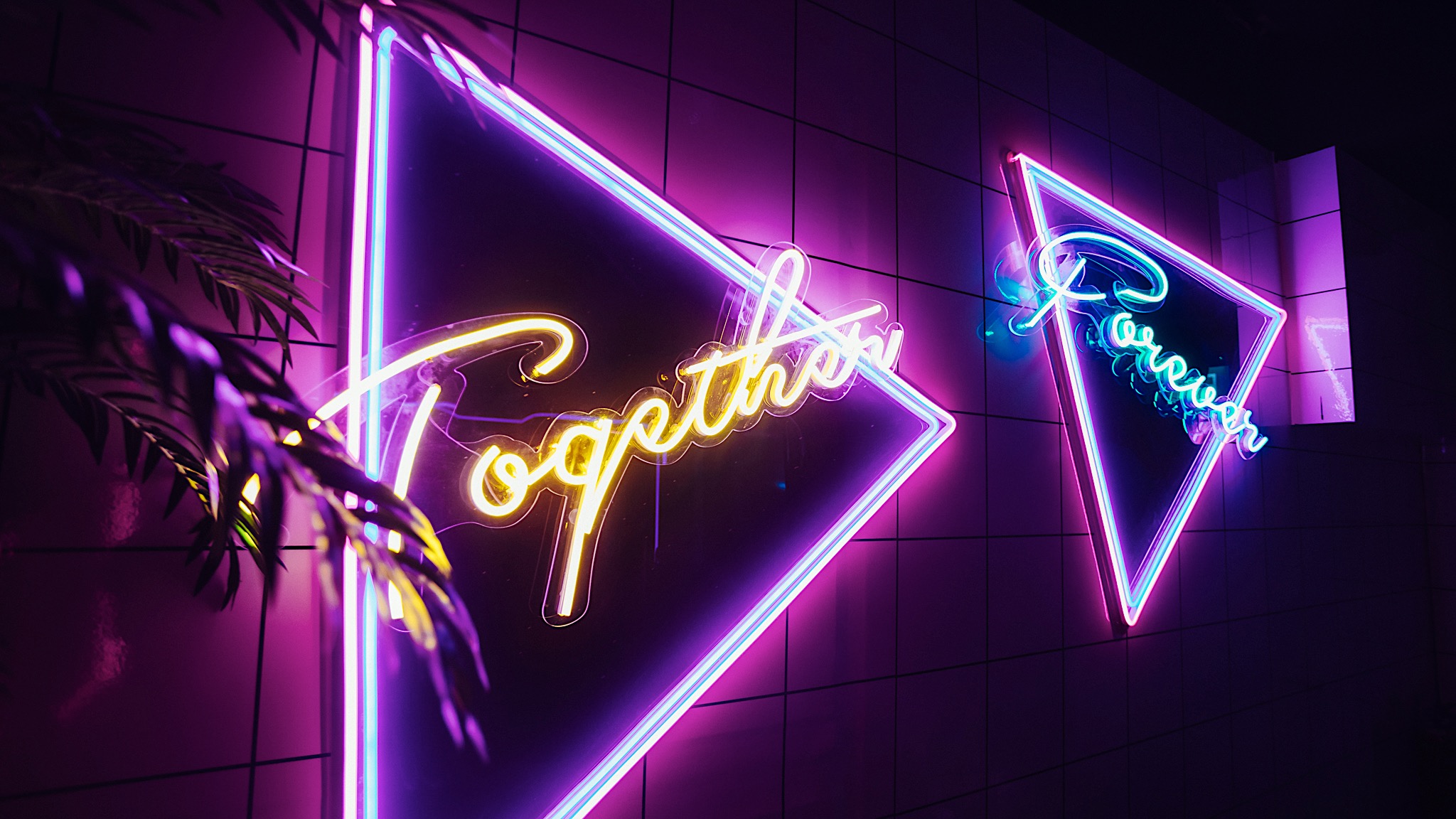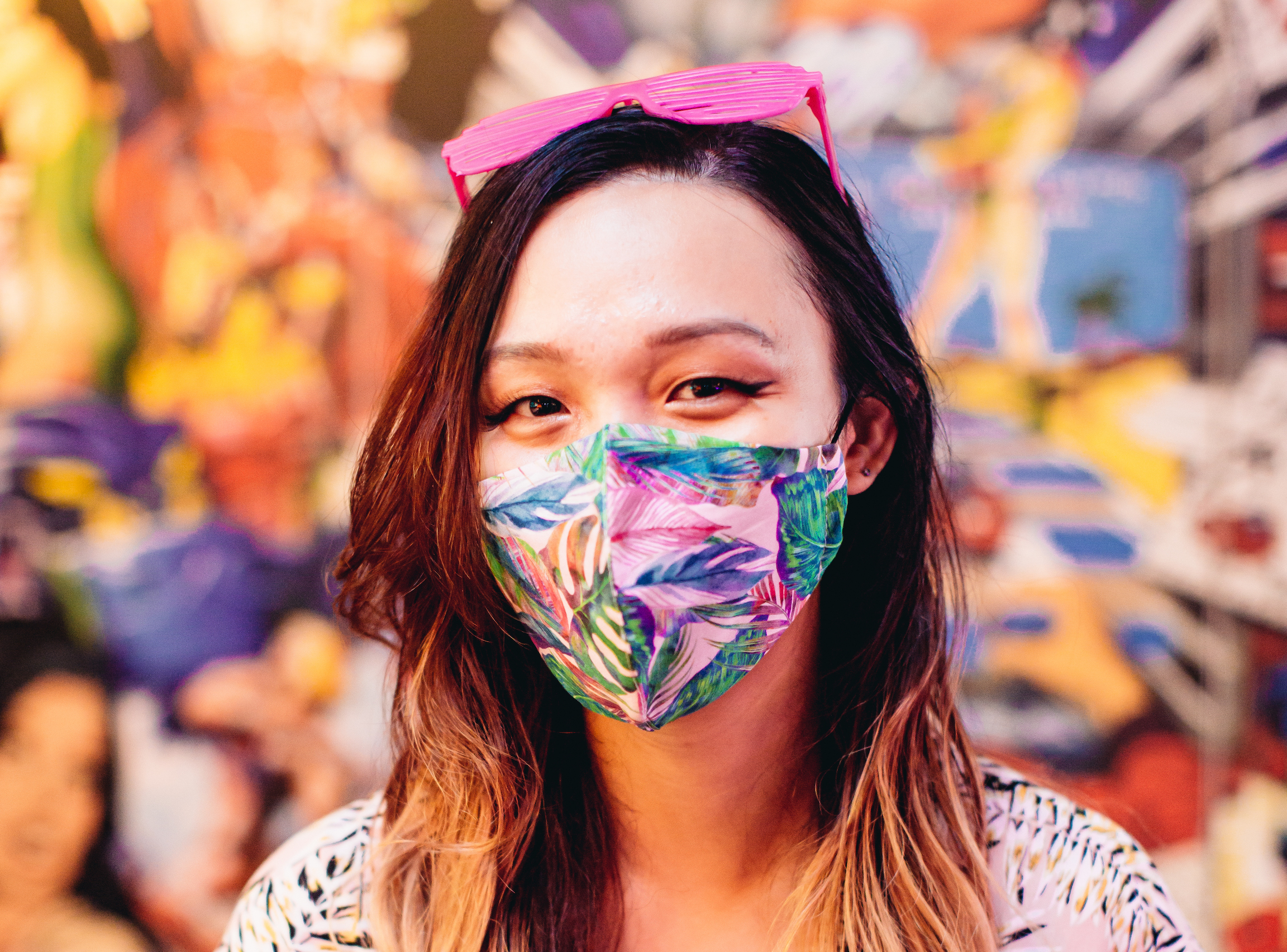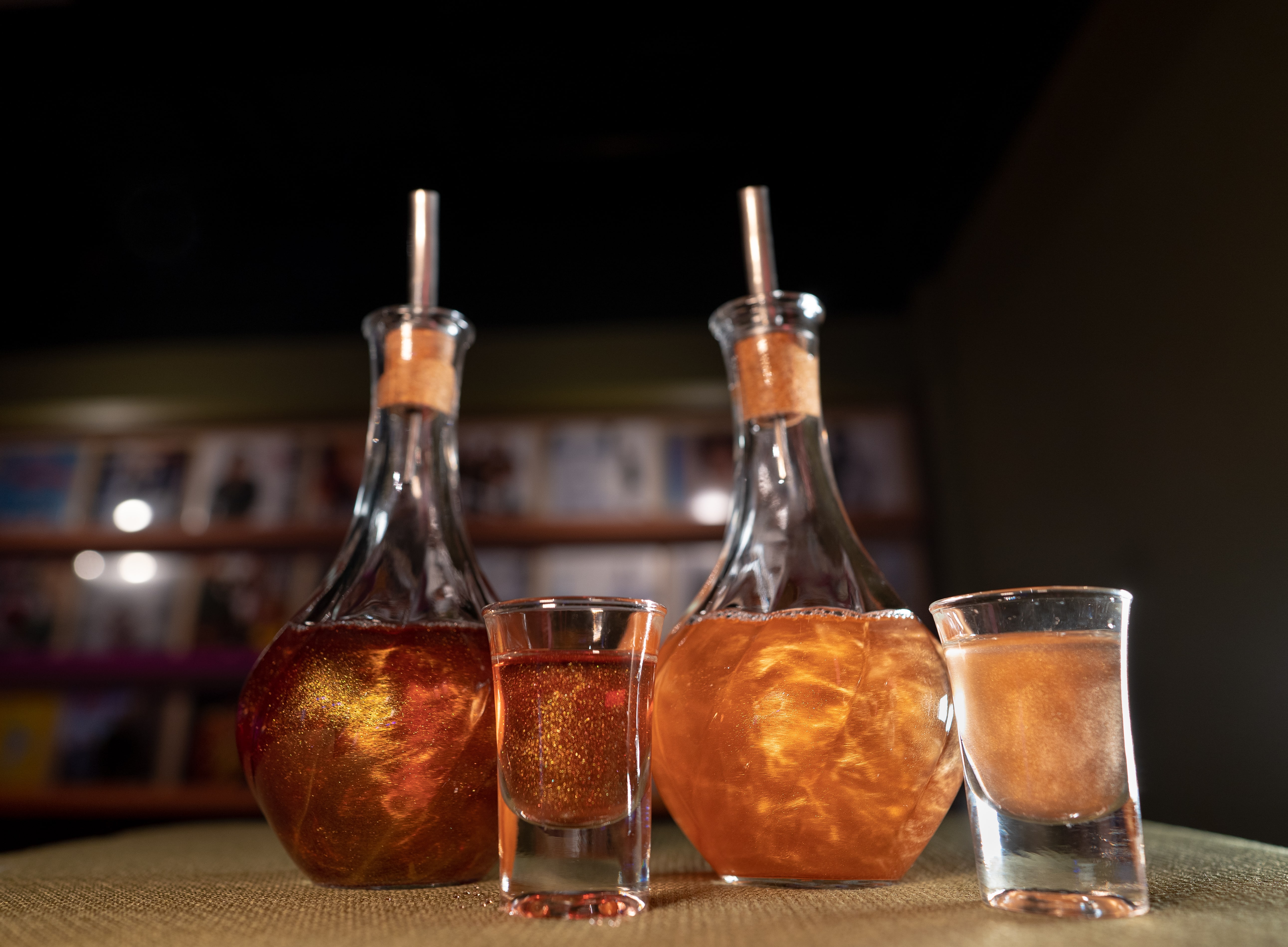 Additional charge may apply. Confirm order details in Whatsapp before any payment.