(this is a whatsapp ordering form.
use mobile for better experience)
To order:
Step 1: Fill in this form
Step 2: click and send form to whatsapp.
> yes, pls make sure it is sent on whatsapp. We will revert when we receive it.
> if you have any promo code or special quote, you can type on whatsapp (after u send this form) and we will advise accordingly.
> Communicate on whatsapp if u have further questions.
Please Order at least 3 days before your delivery/collection date.
> comes with beautiful packaging. Perfect for gifting!
> Get discount to send to more than 10 locations. Whatsapp +6591998928 for information.
> Operating hrs: 10am to 7pm
> Delivery or self pick up available
Delivery charge at only $8/location for flexi delivery (timing 10am to 5pm). $20-30 for specific time. EXTRA CHARGE FOR LAST MIN ORDERS. EXTRA CHARGE FOR WRONG ADDRESS GIVEN.
Payment via PayNow/paylah 91998928 or posb savings 228 39767 9.
Flat delivery fee: $8.00
Free delivery over $88.00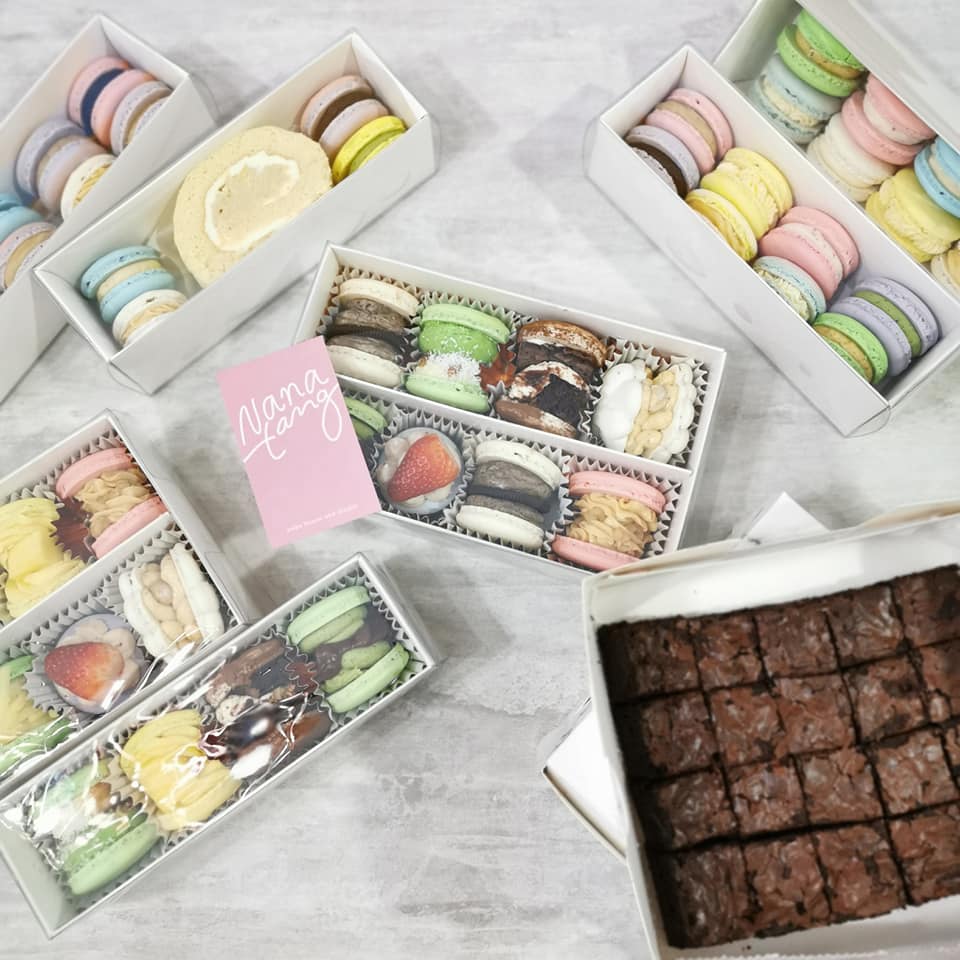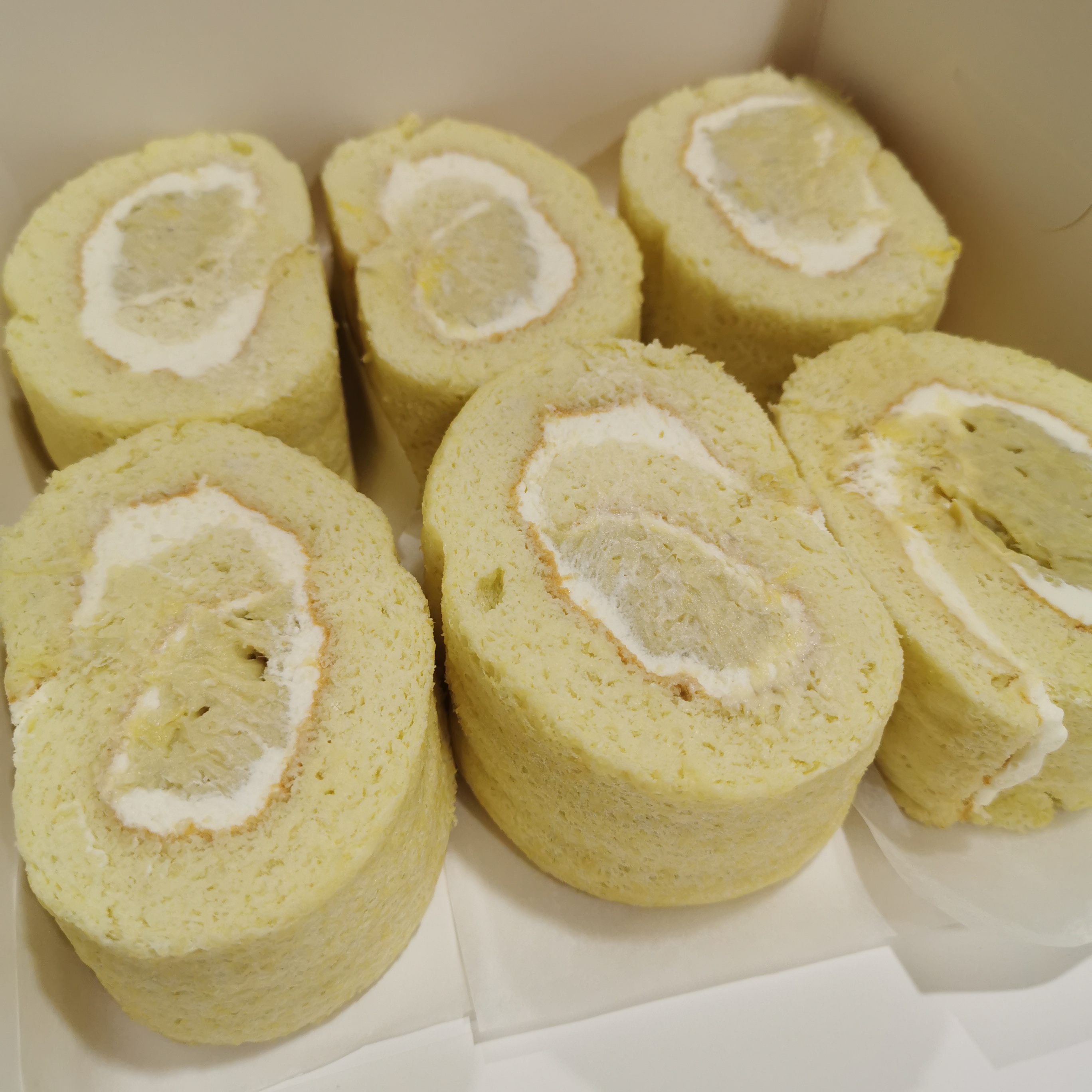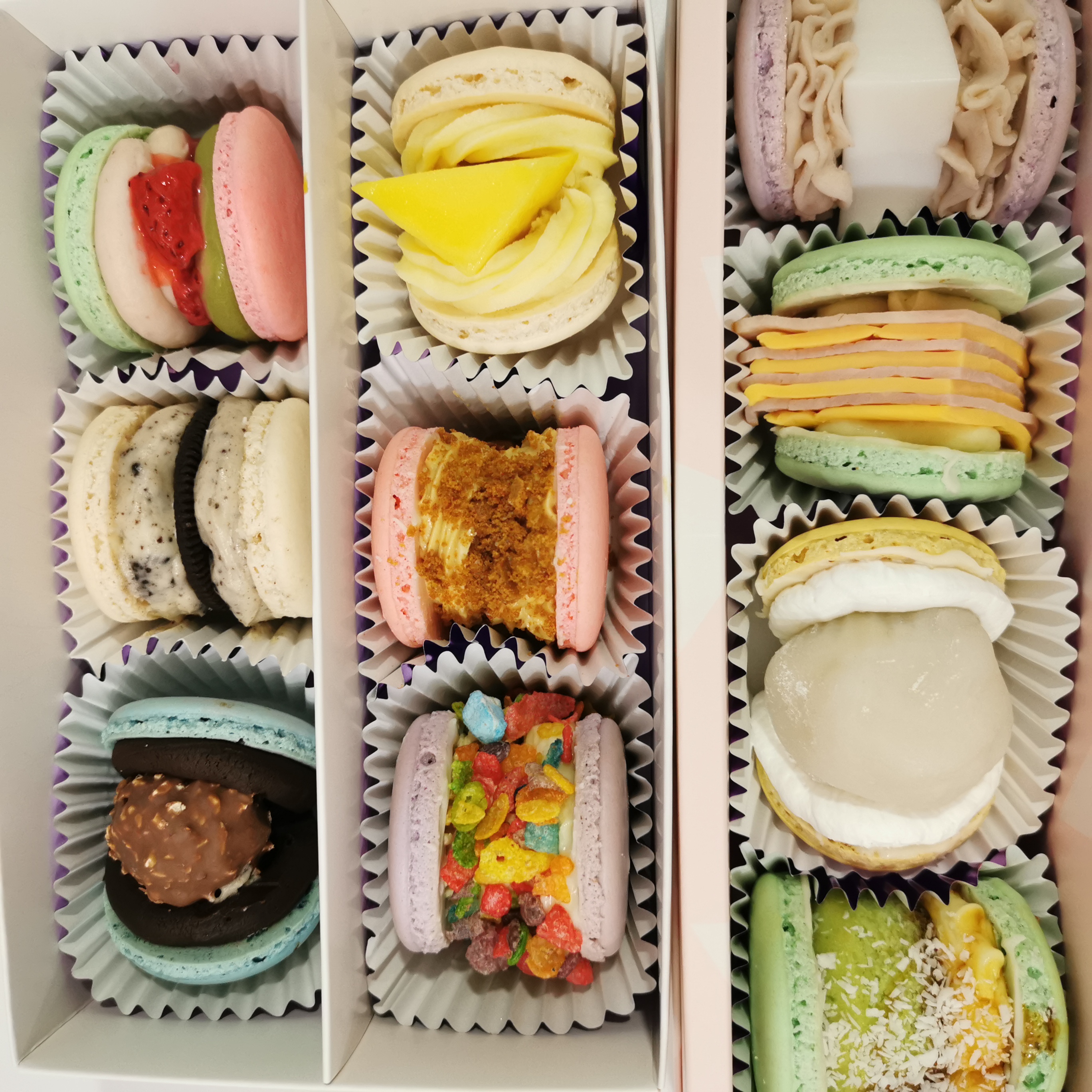 Additional charge may apply. Confirm order details in Whatsapp before any payment.