(use mobile for better experience)
Fill and send form. Communicate on whatsapp if u have questions.
Order 3 to 5 days before, by filling up this form (we will response as fast as we can)
> next avail date: aug 10 onwards
> We have many customers who send some sweet treats to their close friends and family. Starting from as low as $20 including delivery
> Operating hrs: 10am to 7pm
>> see details on first product listing
> other seasonal promo items:
1) 5pcs Heart-Shape Fatcarons with Words
2) Korean-style Fat-Carons, can mix
~ Flavours : Chocolate / Speculoos / Salted Caramel / Earl Grey / Citron / Vanilla / Cream Cheese / Matcha / Pistachio / Strawberry
3) NEW! Korean-style Fatfatcarons, can mix.
~ Flavours : Orh nee / milo dinosaur / Gluten-Free Mint chocolate / lychee rose / passionfruit chocolate coconut / Durian mochi / Strawberry Matcha duo / rainbow Vanilla Cheese / choco Rocher / Ham & Cheese 😱
4) New Durian Pastries Menu:
A. Durian filled swissroll: 1pc or whole roll
B. Durian Mochi 100% durian filling: 1 set of 6pcs
5) Brownies (Gluten-Free available)
6) cookies
Delivery charge at only $8/location for flexi delivery (timing 10am to 5pm). $20-30 for specific time. EXTRA CHARGE FOR LAST MIN ORDERS
Payment via PayNow/paylah 91998928.
Flat delivery fee: $8.00
Free delivery over $80.00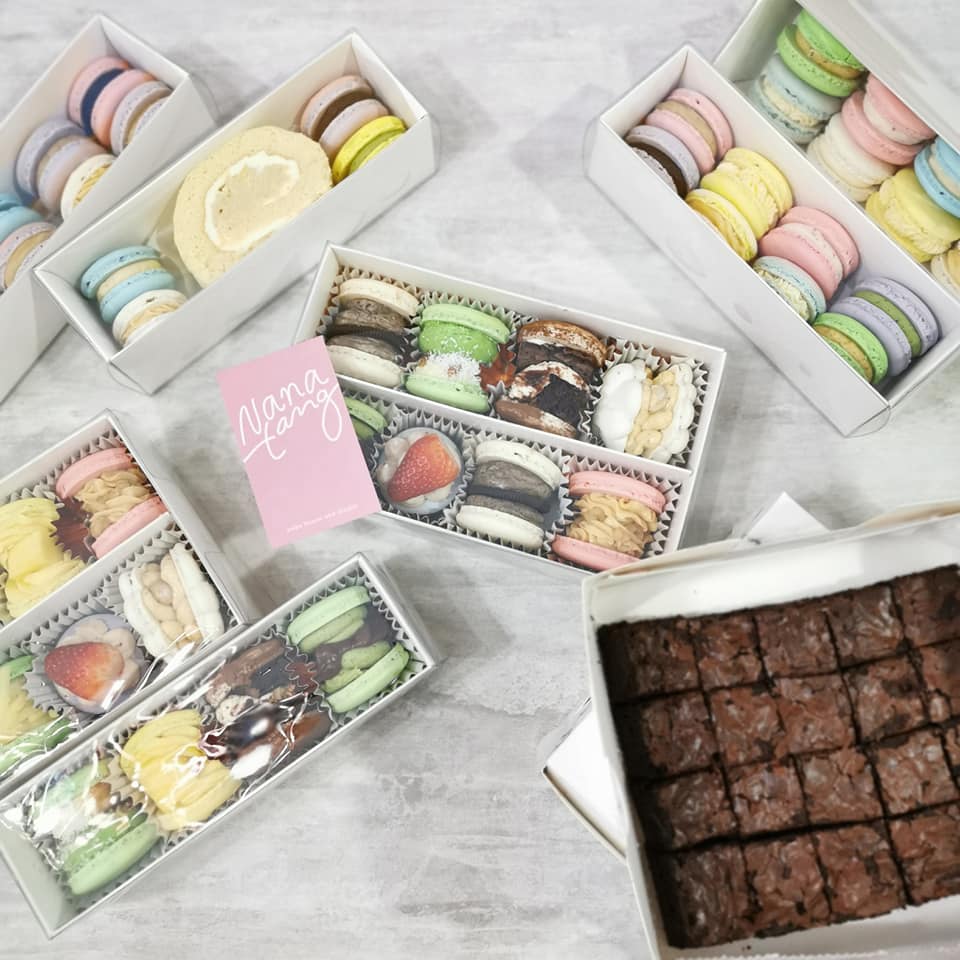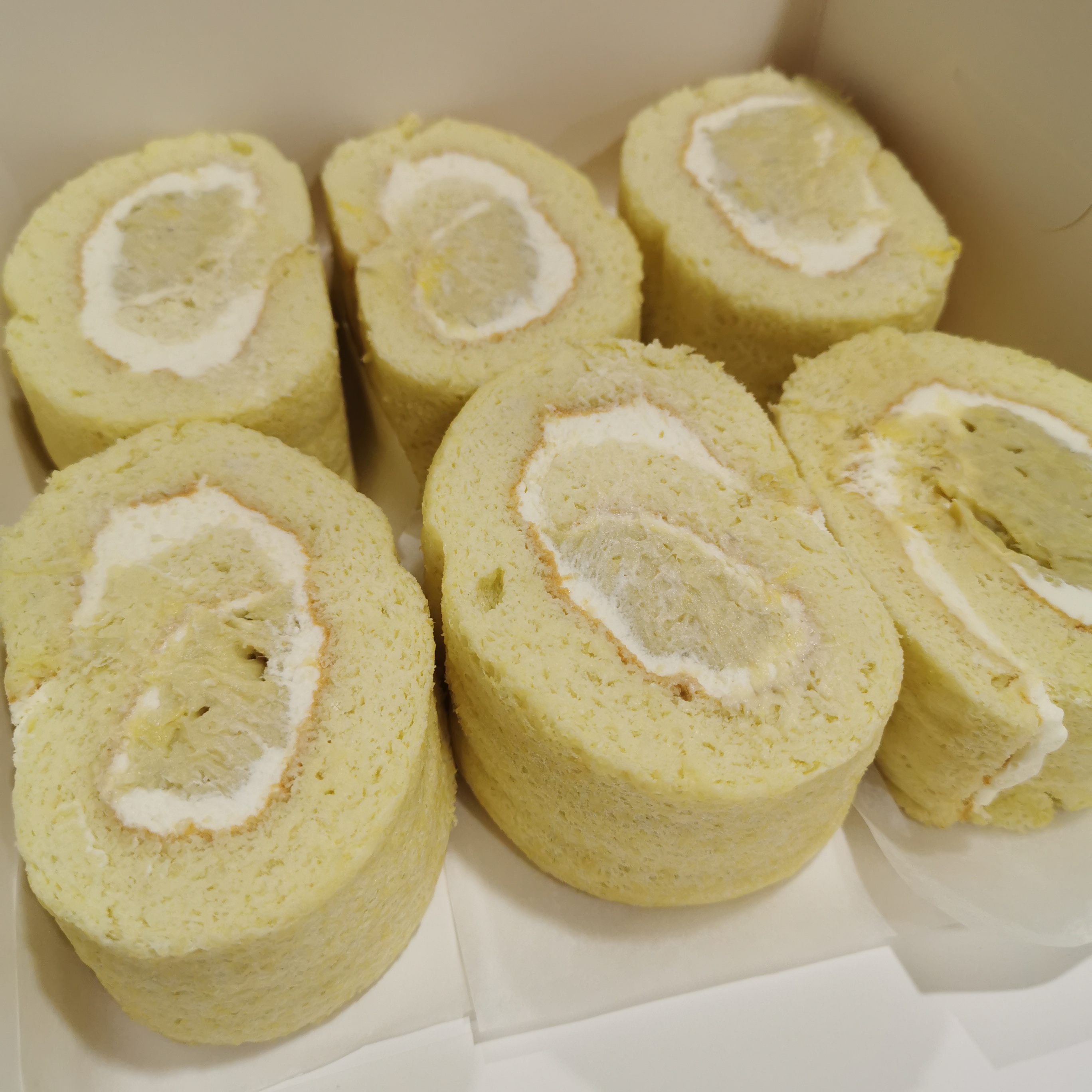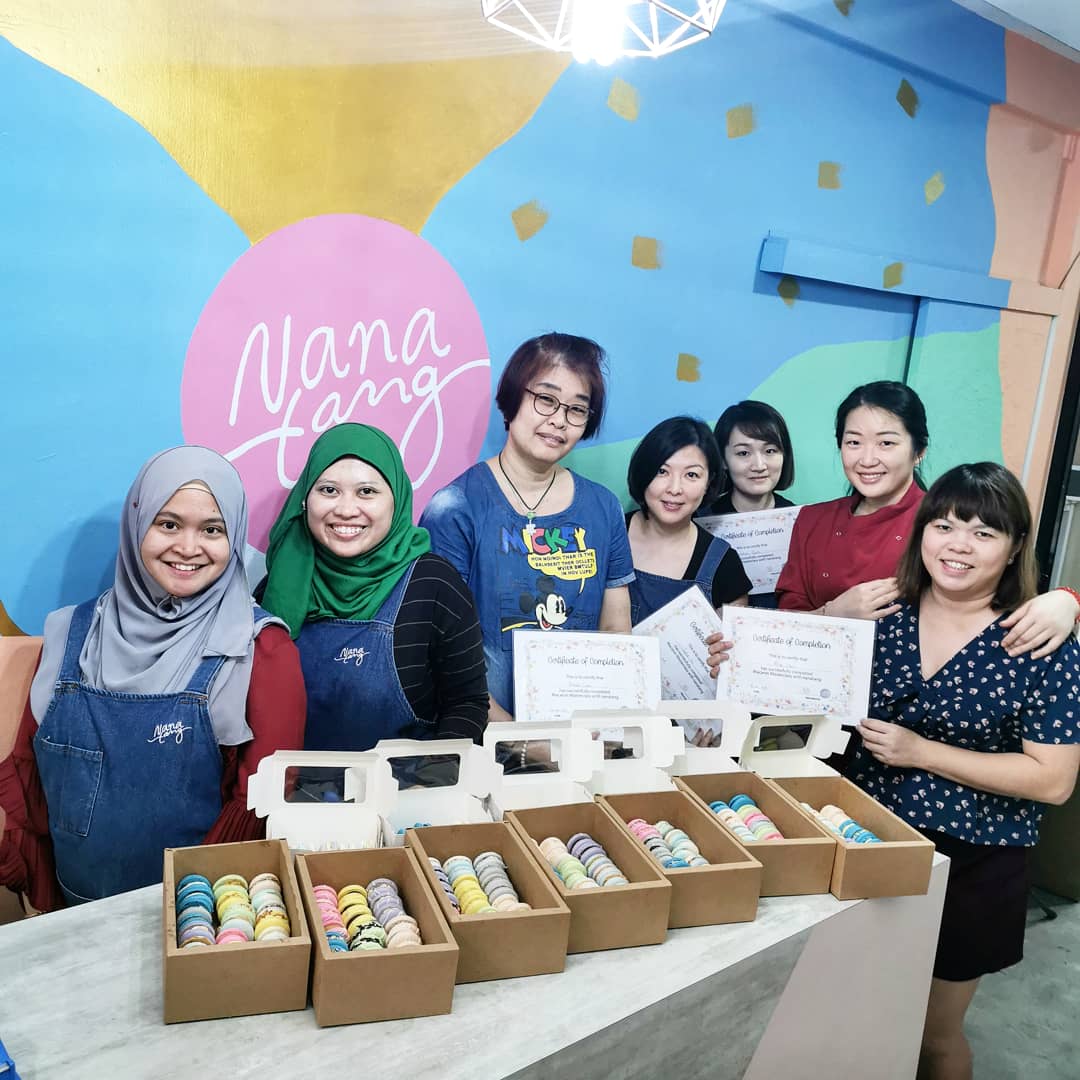 Additional charge may apply. Confirm order details in Whatsapp before any payment.