Minimum order for delivery: $35.00
Flat delivery fee: $5.00
Free delivery over $60.00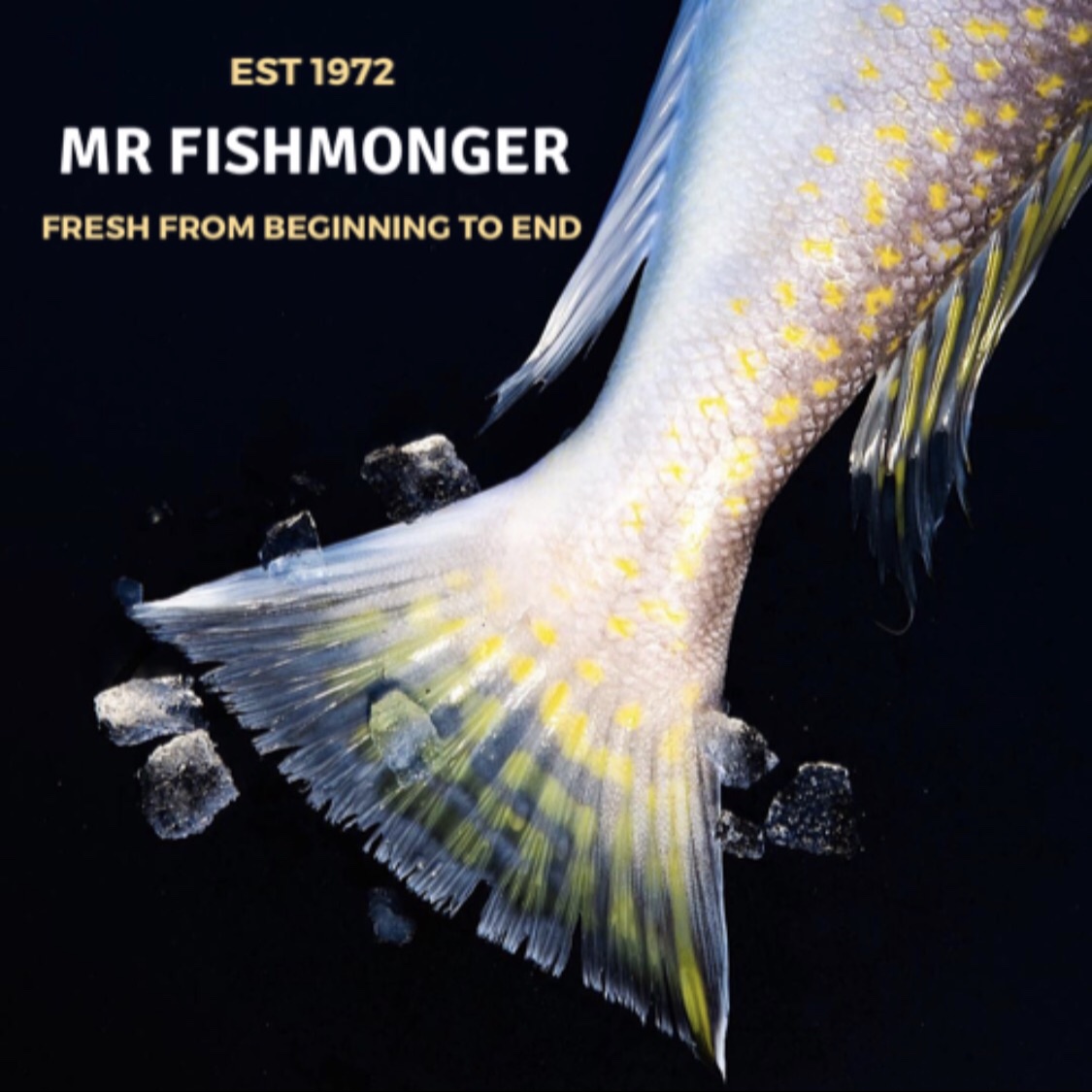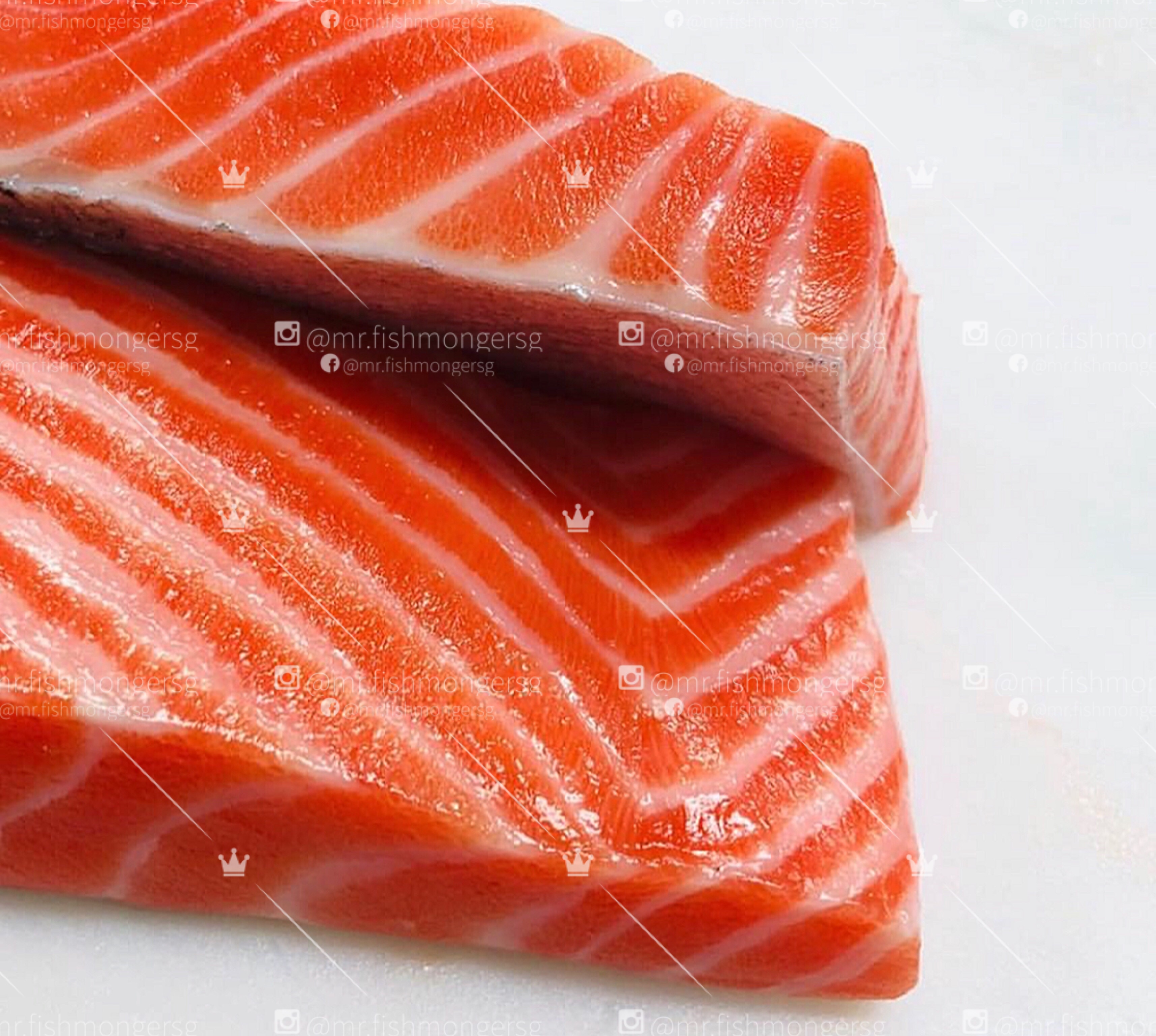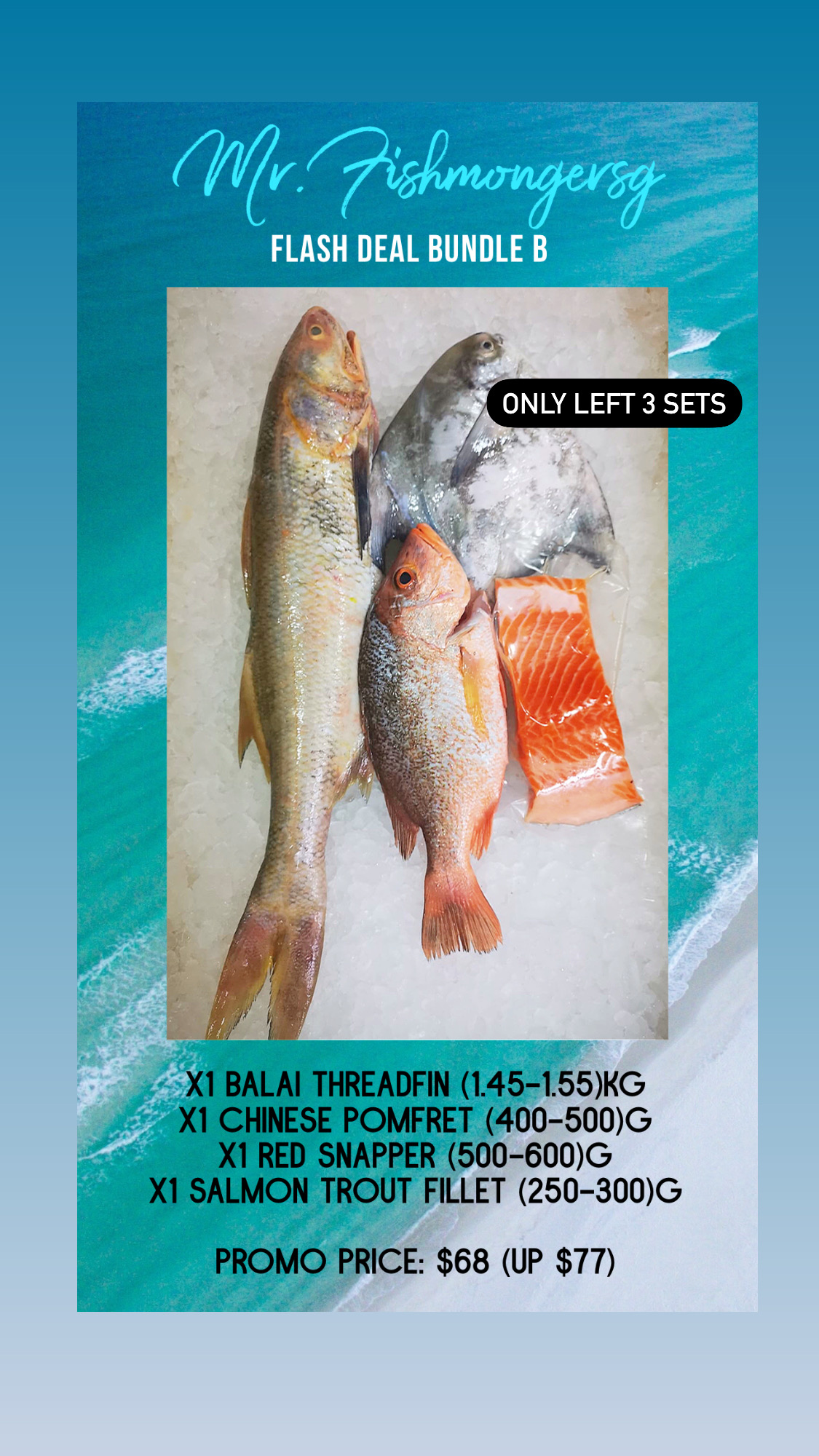 The food is so fresh and was delivered in a foam box with ice to keep it fresh. This is the first time I ordered from them and I am not disappointed at all.
Items Total
Warning
Minimum: $35
$0.00
Additional charge may apply. Confirm order details in Whatsapp before any payment.