The onset of the pandemic brought about the inevitable downturn in the business of our Taiwanese-style Supreme Pork Chop. In our attempts to alleviate this and to continue to serve our longstanding customers who have supported us for several decades, we have decided to onboard the services of third party delivery companies, but to little avail. In order to maintain lower costs to tide through these uncertain times, we have decided to convert to an in-house delivery service at a flat rate of $10. We sincerely hope to retain your patronage through this delivery service and hope to continue serving you our delicious dishes for many years to come. Thank you!
Flat delivery fee: $10.00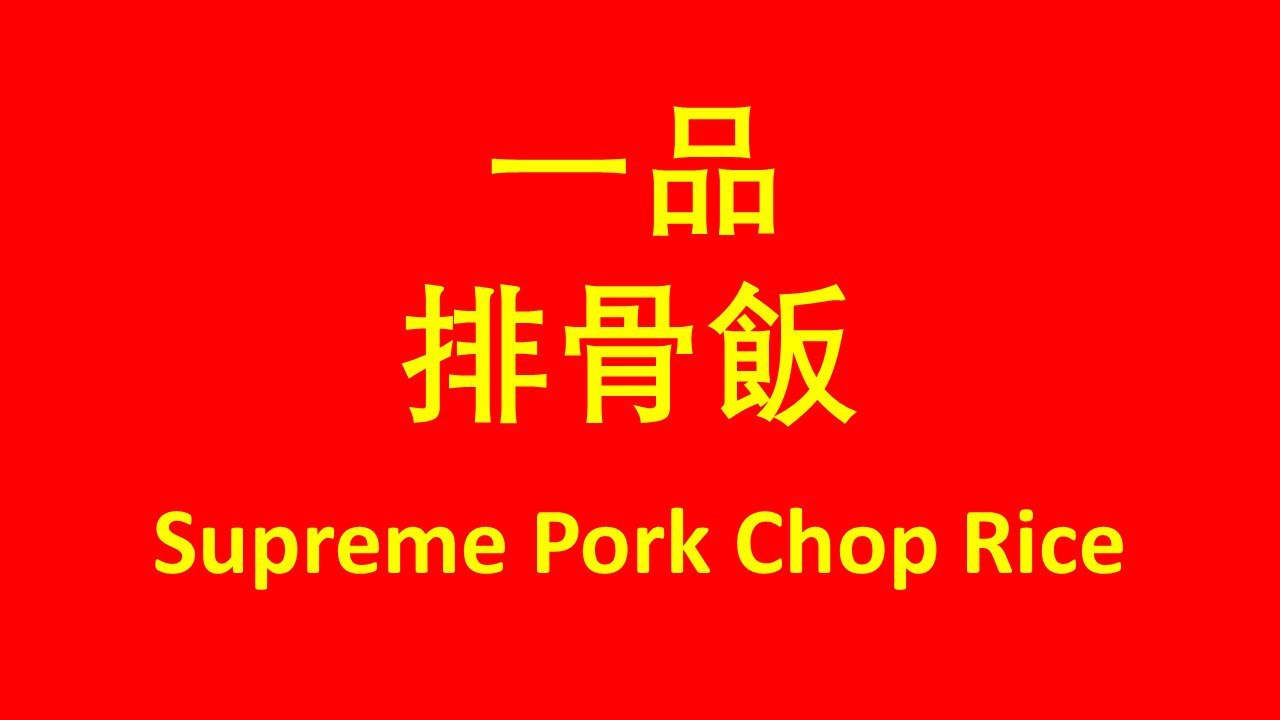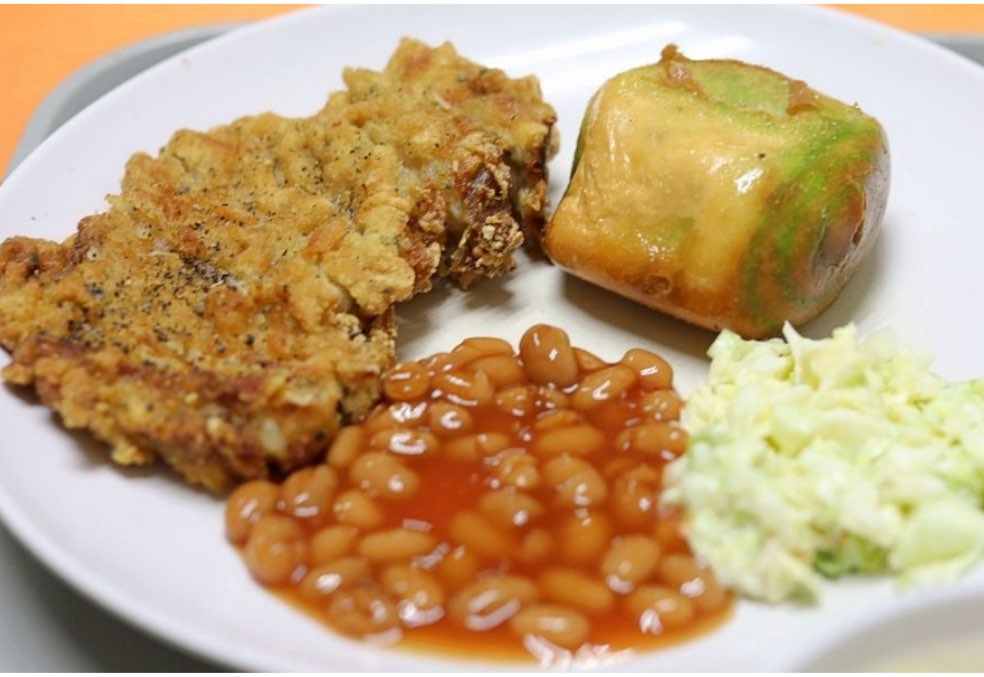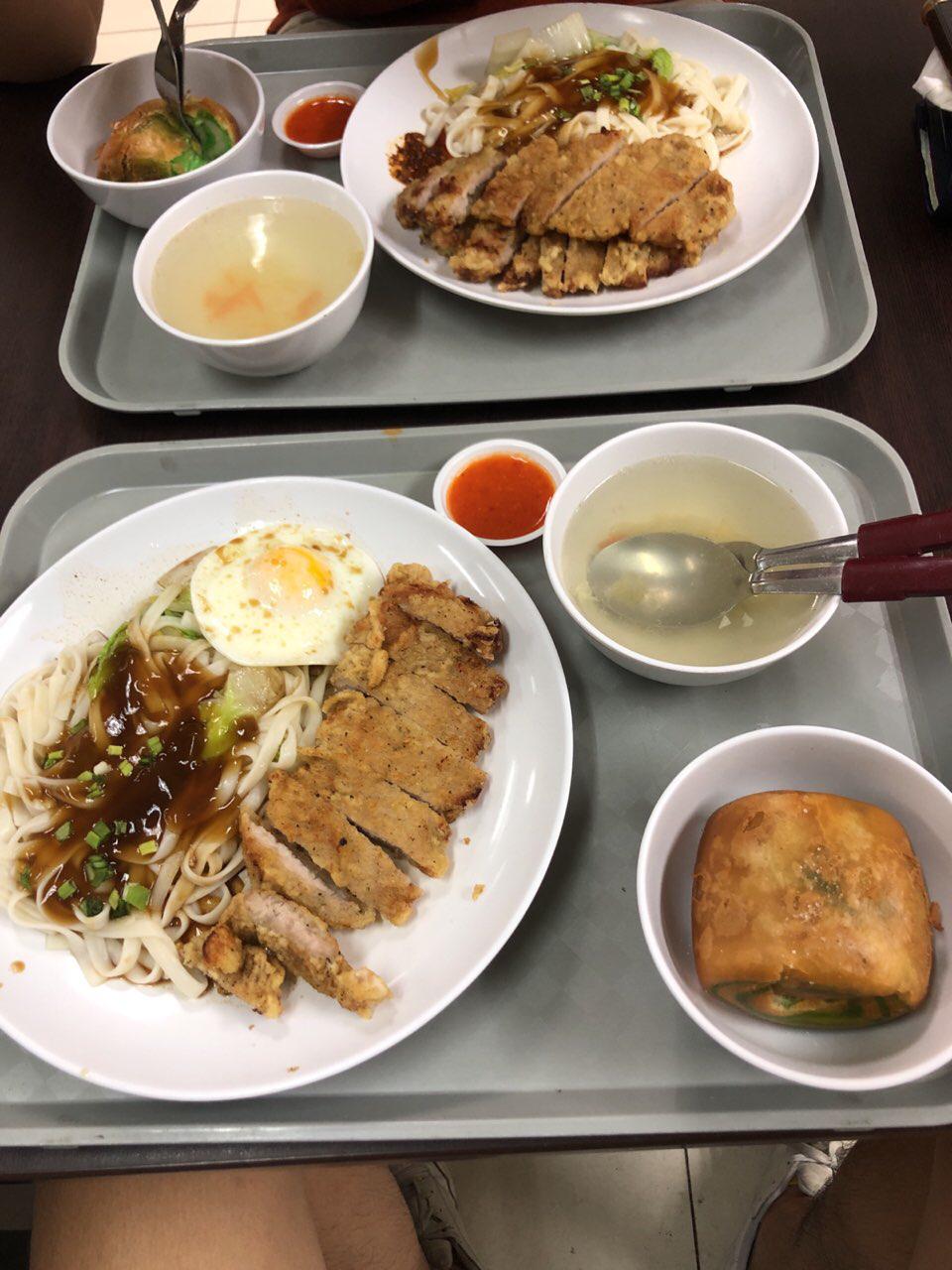 Additional charge may apply. Confirm order details in Whatsapp before any payment.