Flat delivery fee: $10.00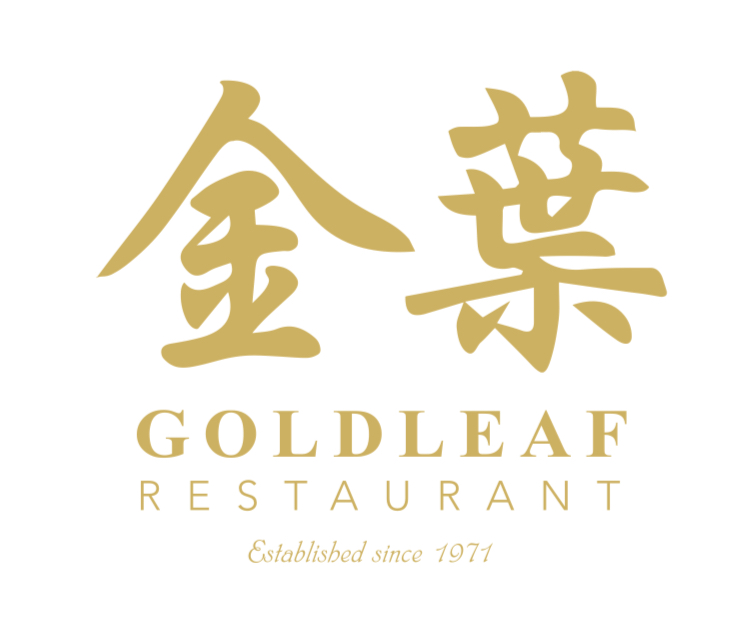 First time trying and every dish was so good! The fried chicken was a bit too dry but taste was on point. Order was placed late at night and timely fulfilled for next day lunch. Definitely going to order again!
Additional charge may apply. Confirm order details in Whatsapp before any payment.